Last updated on July 9, 2023
Discover an array of creative and inspiring ideas for your November chalkboard, guaranteed to bring warmth, festivity, and charm into your home or classroom this fall season.
As the leaves begin to fall and the air turns crisp, it's time to start thinking about how you can add some cozy charm to your home this November. One great way to do that is by using a chalkboard! Chalkboards are versatile, easy-to-use, and perfect for adding a personal touch to any room.
Whether you're looking for seasonal decor ideas or just want to switch things up in your home, we've got 20 creative chalkboard ideas that will inspire you this November. So grab some chalk and get ready to bring some warmth and personality into your space!
In This Post:
Thanksgiving Menu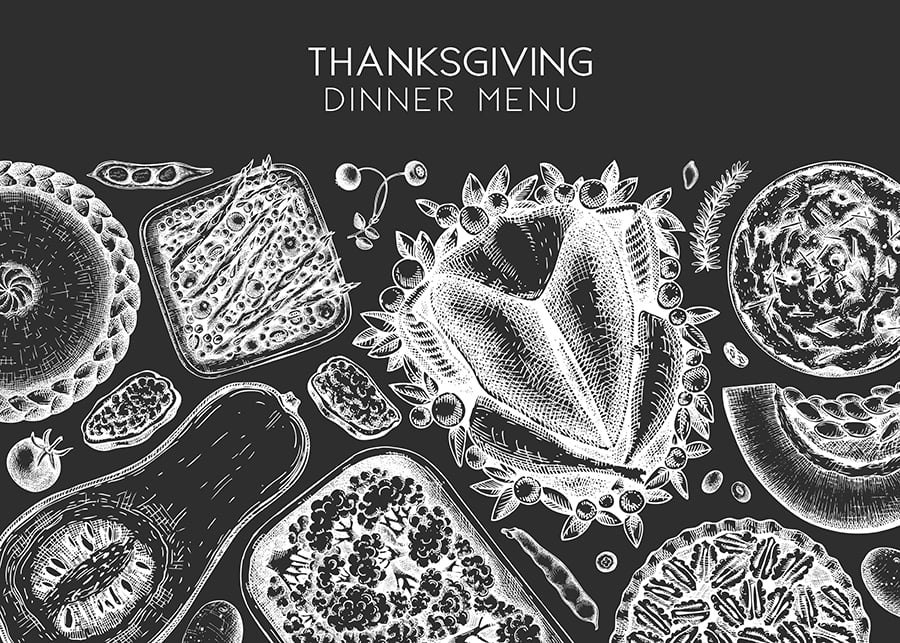 Thanksgiving is a time for family, friends, and of course, delicious food. A chalkboard menu can be the perfect way to showcase your Thanksgiving feast.
Start by listing all of your main dishes such as turkey or ham along with any sides like mashed potatoes or green bean casserole. Don't forget about dessert! Pies are a staple at most Thanksgiving dinners so make sure to include those on the menu as well.
You can also add fun details like who made each dish or what ingredients were used if you have guests with dietary restrictions. A festive border around the chalkboard will add an extra touch of holiday cheer to your display!
Gratefulness Quotes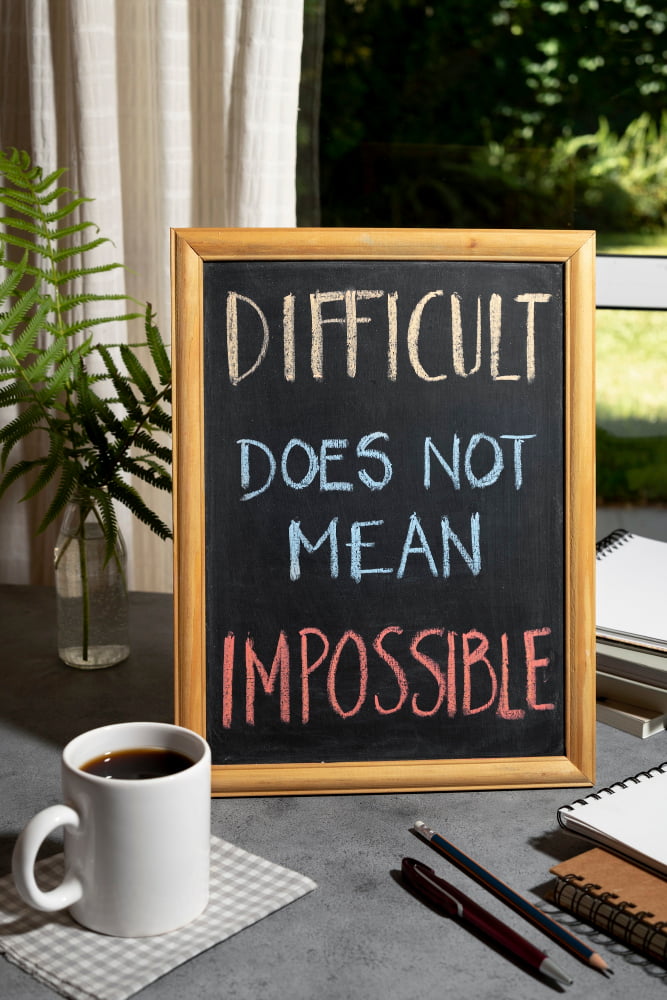 They can be inspirational, uplifting, and motivating. Some popular gratefulness quotes include "Gratitude turns what we have into enough" by Melody Beattie and "Be thankful for what you have; you'll end up having more.
If you concentrate on what you don't have, you will never, ever have enough." by Oprah Winfrey. These quotes can be written beautifully on a chalkboard with colorful lettering or simple black and white writing to add an elegant touch to any room in your home during November season when gratitude is at its peak!
Fall Bucket List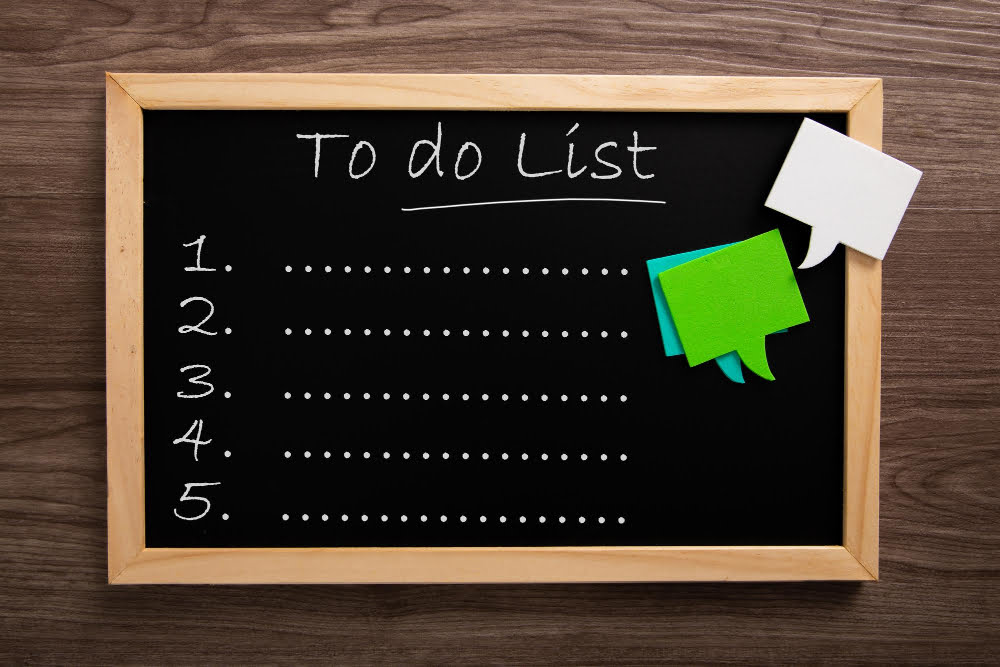 Some ideas for your list could include apple picking, pumpkin carving, hiking in the woods to see the changing leaves, visiting a corn maze or haunted house, making homemade soup or cider from scratch and having friends over for game night. You can also add some personal goals like reading more books or learning how to knit.
Having this visual reminder on your chalkboard will motivate you to make time for these enjoyable autumnal activities before winter arrives!
Seasonal Recipe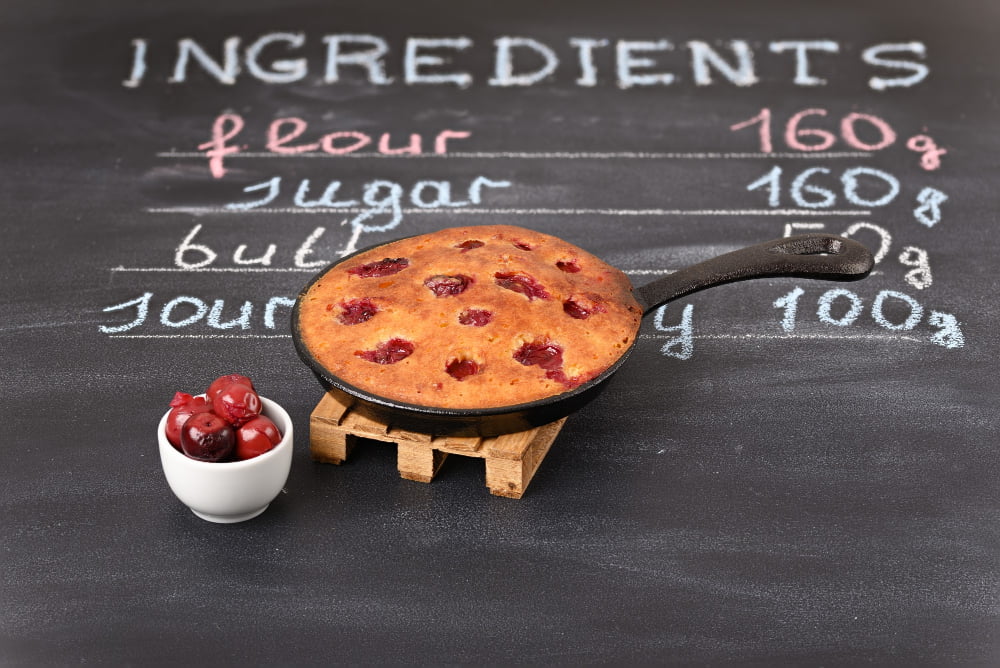 From pumpkin and butternut squash to apples and cranberries, there are plenty of options for creating delicious dishes that capture the flavors of fall. Consider using your chalkboard to share a recipe for a cozy soup or hearty casserole that will warm up your family on chilly evenings.
You could also feature a dessert recipe featuring autumn fruits like pears or persimmons, which make for sweet treats when baked into pies or crisps. Don't forget about savory side dishes too – roasted root vegetables seasoned with herbs like rosemary and thyme are always crowd-pleasers!
Family Game Night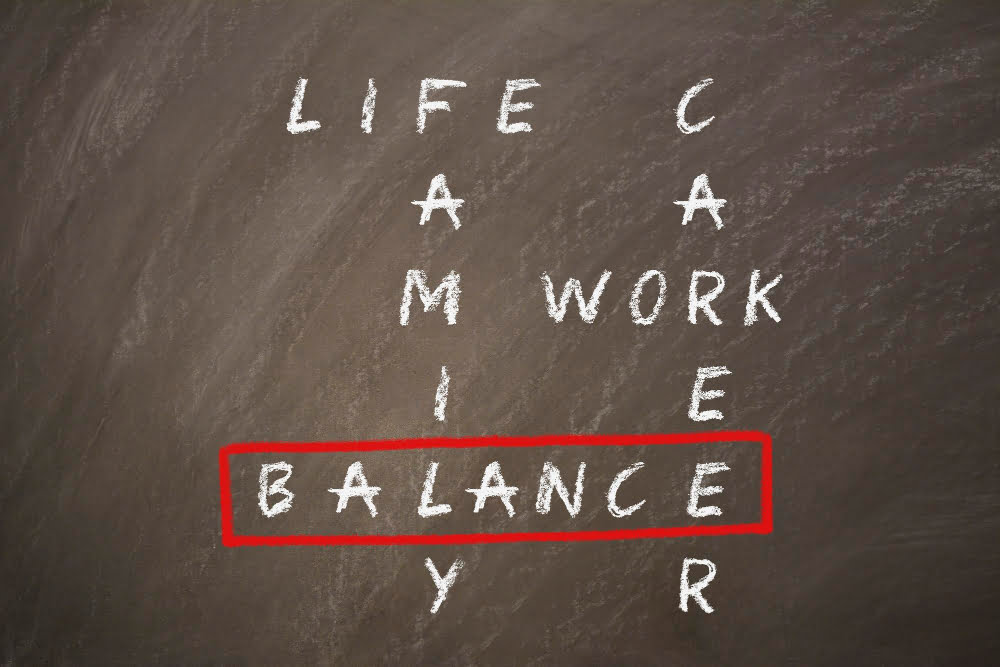 Gather around the chalkboard and write down your favorite board games or card games. You can also create a tournament bracket for added excitement.
Don't forget to provide snacks and drinks for everyone to enjoy while playing! Some popular family-friendly games include Monopoly, Scrabble, Uno, Jenga, and Pictionary. Get ready for some friendly competition and lots of laughter during your next family game night on the chalkboard!
Veteran's Day Tribute
This holiday, celebrated on November 11th, honors those who have served in the United States Armed Forces. You can use your chalkboard to write messages of gratitude and support for veterans or even create a drawing that represents their bravery and sacrifice.
Another idea is to list famous quotes from military leaders or display statistics about veteran demographics in America. Whatever you choose, this simple gesture can go a long way in showing appreciation for our nation's heroes.
NaNoWriMo Progress
It challenges writers to complete a 50,000-word novel within the month. If you're participating in NaNoWriMo this year and want to track your progress on your chalkboard, consider dedicating a section of it for this purpose.
You can write down your daily word count goal and how many words you've written each day so far. This will help keep you motivated and accountable throughout the month-long writing journey!
Football Schedule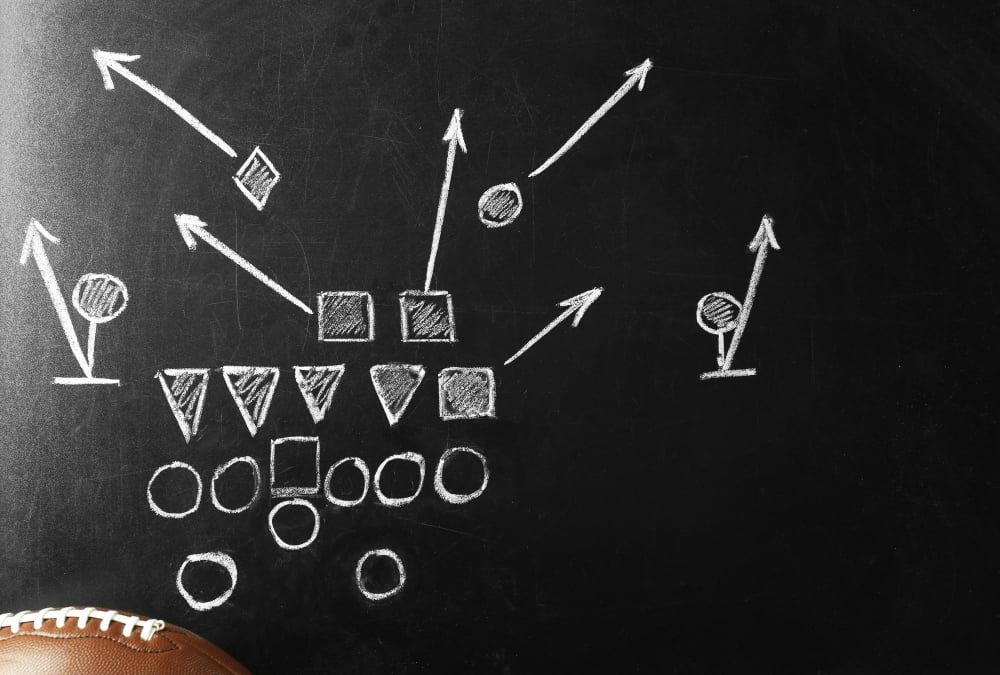 Write out the schedule for upcoming games and highlight any important matchups or rivalries. You can also include fun facts about each team or predictions for who will come out on top.
This idea is great for sports enthusiasts and families alike, as it encourages everyone to get excited about game day together!
Autumn Foliage Drawing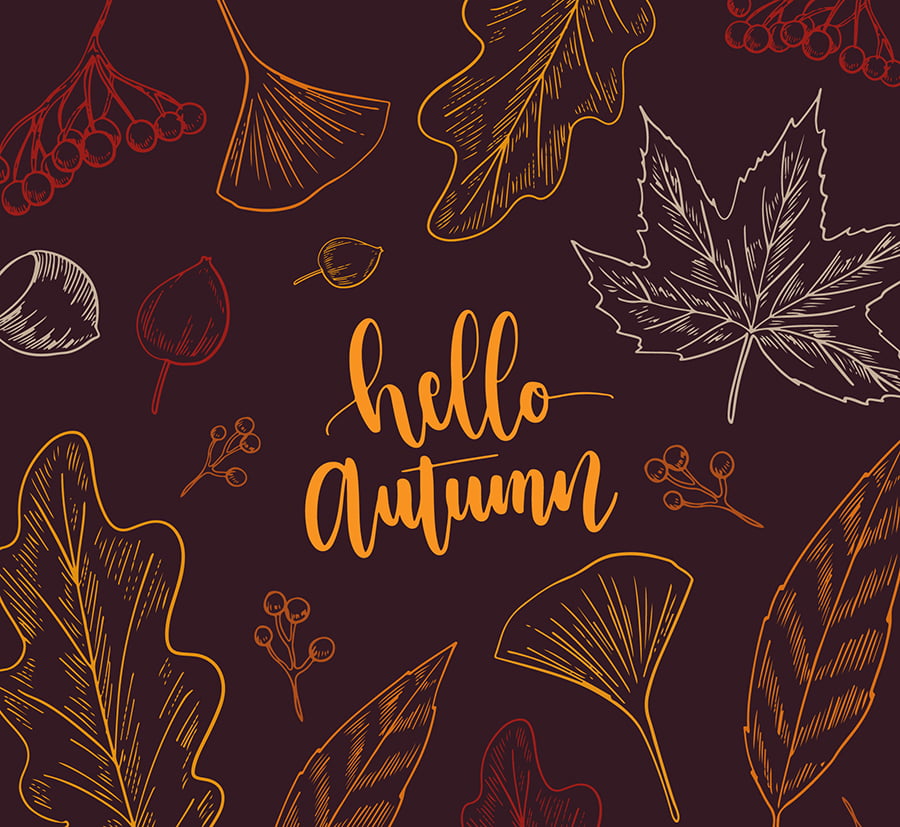 Use your chalkboard as a canvas and create an eye-catching display of colorful leaves. You can draw individual leaves or create a wreath with different shades of red, orange, and yellow.
To make it more interesting, you can add some texture by using different types of strokes or shading techniques. This idea is perfect for those who love DIY projects and want to add a personal touch to their home decor this season!
Countdown to Holidays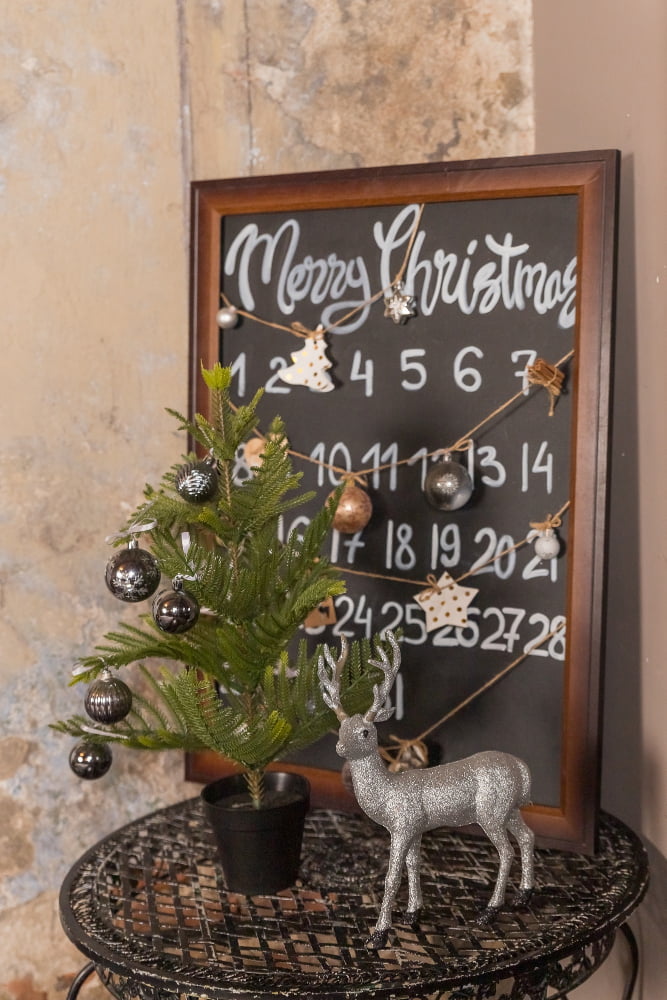 For example, you could write something like "Today's activity: bake cookies for Santa!" This will not only keep everyone excited but also give them ideas for things they can do leading up to the big day.
November Birthdays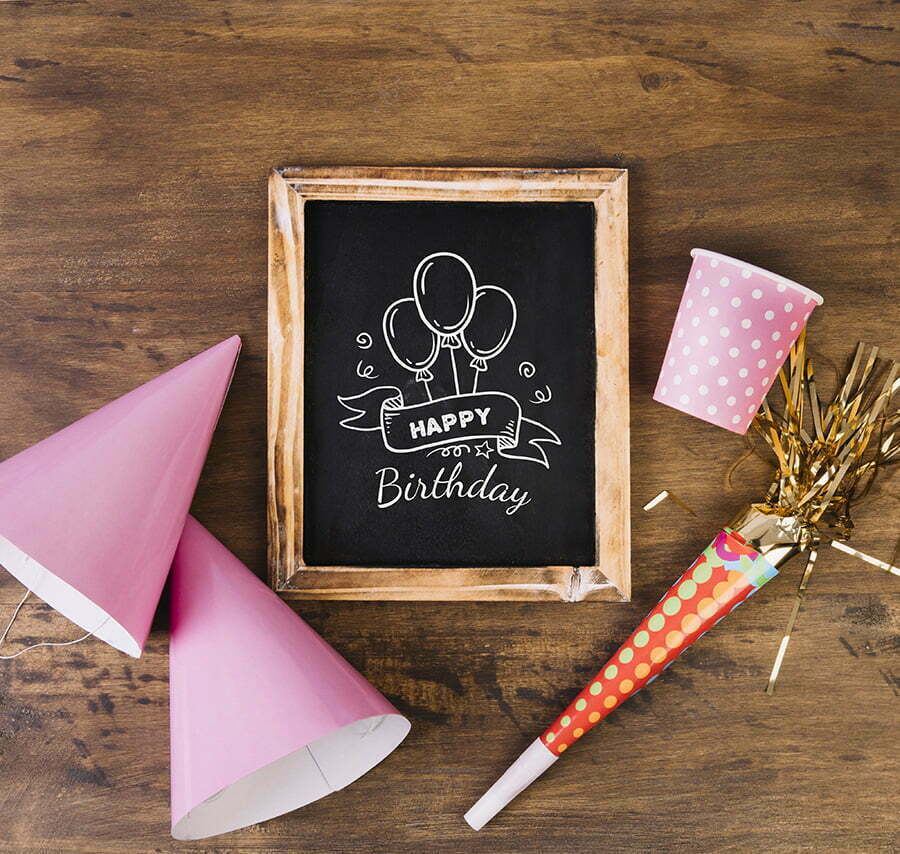 Add some balloons or confetti to make it more festive. It's an easy way to show someone how much you care on their special day!
Cozy Book List
Here are some cozy book recommendations for those chilly autumn nights:
"Little Women" by Louisa May Alcott
"The Nightingale" by Kristin Hannah
"Anne of Green Gables" by L.M Montgomery
"The Guernsey Literary and Potato Peel Pie Society" by Mary Ann Shaffer and Annie Barrows
"A Man Called Ove" by Fredrik Backman
Self-care Goals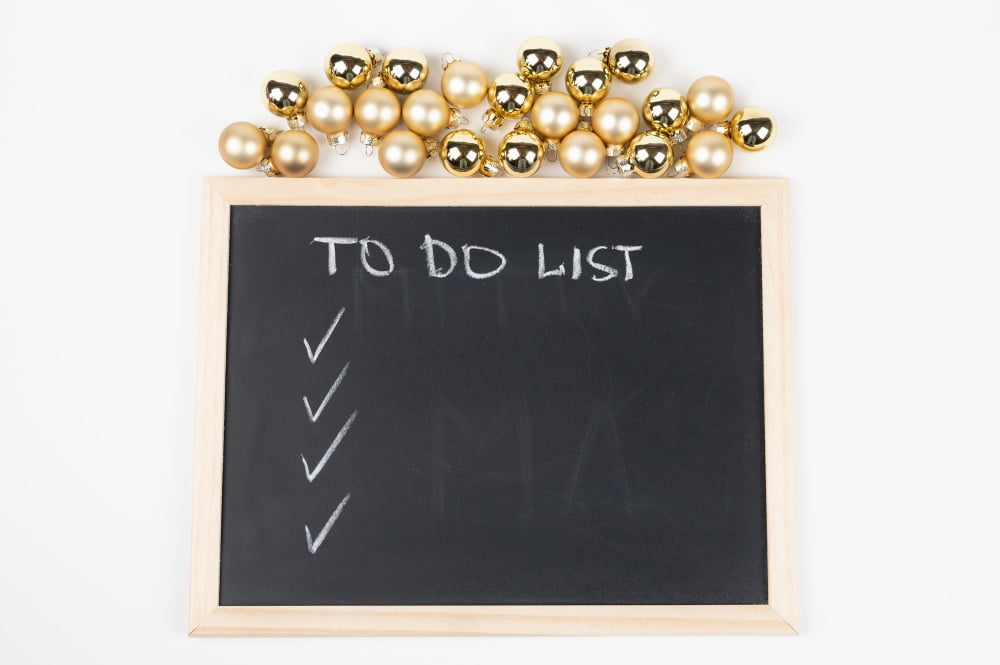 Use your November chalkboard to set self-care goals for the month. Write down activities that make you feel good, such as taking a relaxing bath, going for a walk in nature or practicing yoga.
Make sure to schedule time each week to prioritize these activities and take care of yourself. Remember that self-care is not selfish but necessary in order to be able to show up fully in all areas of your life.
Fall Photo Challenge
You can create a list of prompts such as "changing leaves," "pumpkin patch," or "hot cocoa by the fire." Encourage everyone to take photos throughout the month and display them on your chalkboard. This will not only add visual interest but also inspire creativity in all who participate.
At the end of November, you can have a vote for best photo or simply enjoy looking back at all of your memories captured in pictures.
Acts of Kindness
Use your chalkboard to inspire others with ideas for random acts of kindness they can do throughout the month. Some examples include leaving a kind note for someone, paying it forward at a coffee shop or restaurant, volunteering at a local charity, or simply smiling and saying hello to strangers you pass on the street.
Encourage your family and friends to join in on the fun by adding their own ideas as well!
Soup of the Week
As the weather gets colder, nothing beats a warm bowl of soup. You can write down your favorite soup recipe or try something new each week and share it with your family and friends.
Some popular soups for this time of year include butternut squash, pumpkin, chicken noodle, tomato basil, minestrone and lentil soup. Don't forget to add some fun toppings like croutons or grated cheese to make it even more delicious!
DIY Decor Ideas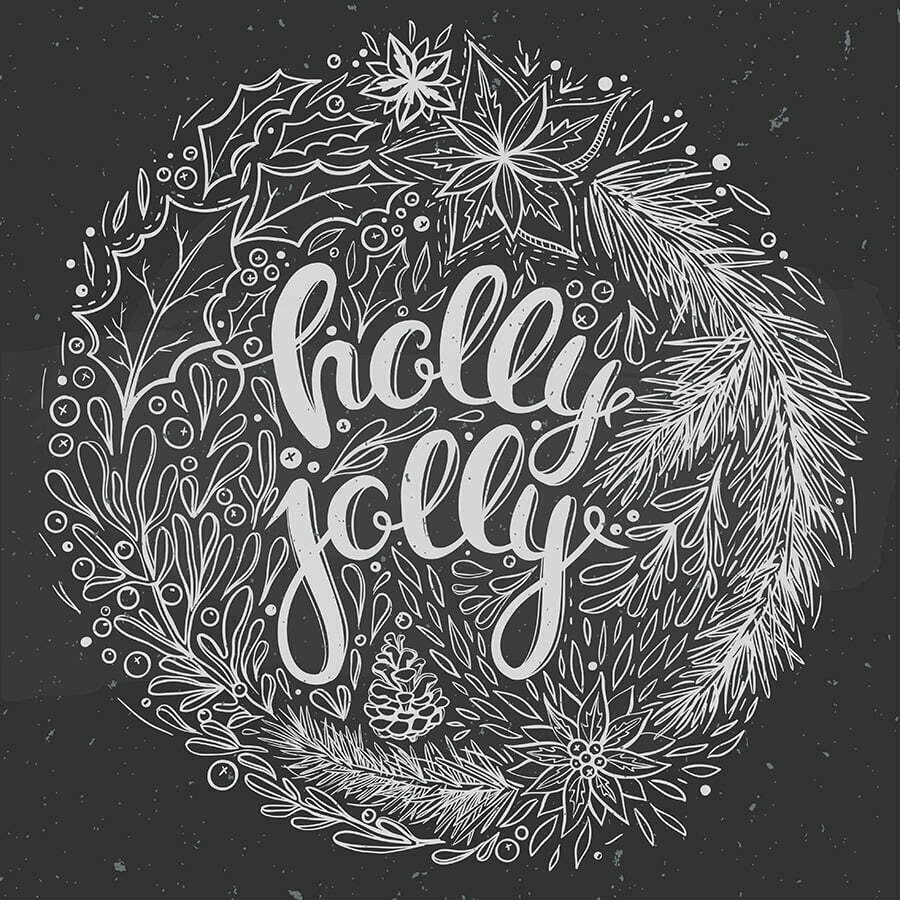 One simple idea is creating a fall-themed garland using leaves and twine. You can also use stencils or freehand drawing to create unique designs on the board, such as pumpkins or acorns.
Another fun idea is repurposing old picture frames by painting them in autumnal colors and using them as borders for your chalkboard art. The possibilities are endless when it comes to DIY decor, so get creative!
Local Events Calendar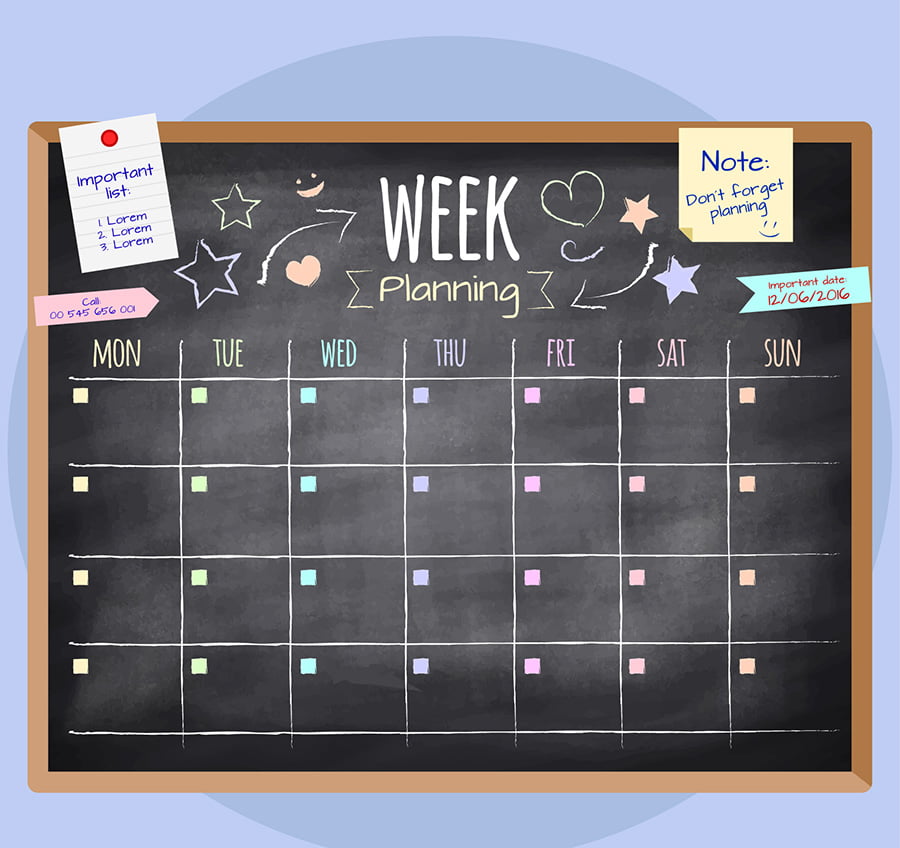 This will help you stay organized and ensure that you don't miss out on anything fun happening in your community. Plus, it's a great conversation starter for guests who come over! Make sure to update the calendar regularly so that it stays current with all the latest happenings around town.
November Weather Tracker
Keeping track of the weather on a chalkboard is not only practical but also adds a decorative touch to your home. You can create a simple chart with columns for date, temperature, and precipitation.
Use different colored chalks to make it visually appealing and easy to read at a glance. This way you'll always know what kind of day it's going to be before stepping outside!
Harvest Celebration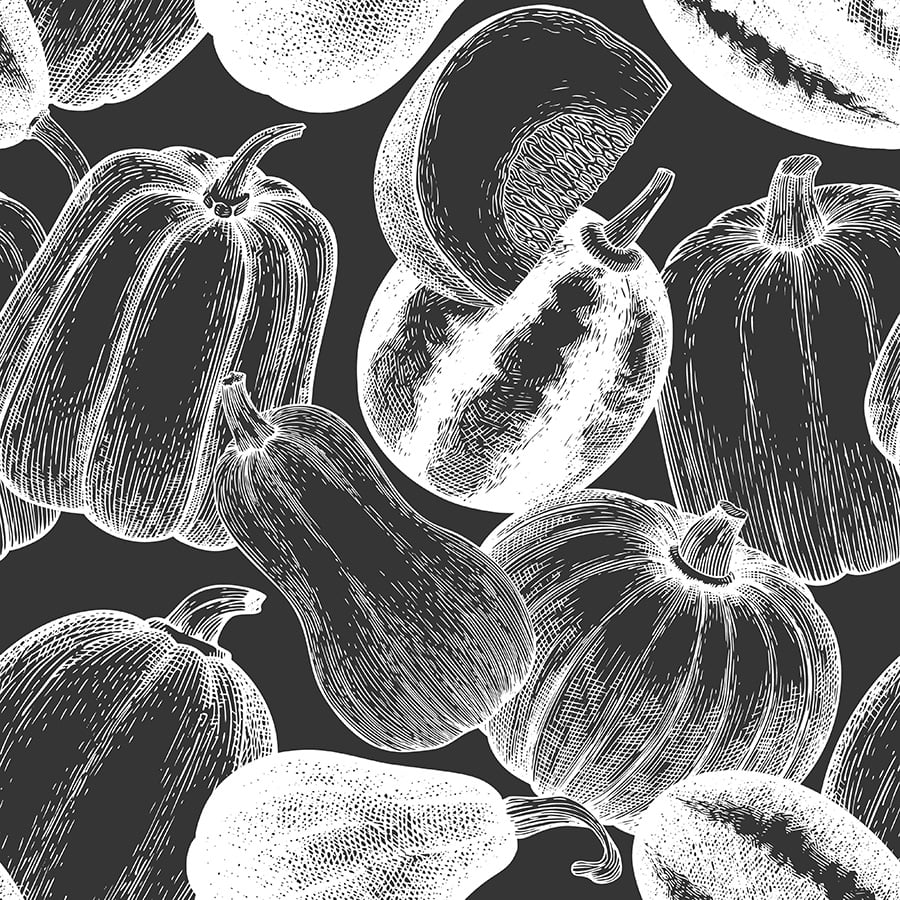 You can draw pumpkins, apples, and other seasonal fruits and vegetables to create an inviting atmosphere. Use warm colors like orange, yellow, brown to enhance the autumnal vibe.
Write down your favorite harvest recipes or invite friends over for a potluck dinner party with fall-inspired dishes such as roasted turkey or pumpkin pie. Don't forget to add some fun activities like bobbing for apples or carving pumpkins! A harvest celebration on your chalkboard will surely bring warmth and joy into your home during this cozy season of the year.
Liked reading this? Here's more: