Last updated on September 22, 2023
Here are four easy tips on how you can prepare your outdoor for summer and how to maintain it throughout the season. Read on!
Having an outer space in your home is like having plain white paper. You can choose your favorite colors, designs, patterns, whatever you like, to draw on the paper using your creativity. You can either create a masterpiece or you can just fill out the paper with rubbish. Similarly, with your home's outer space, you can turn it into a nice little garden or you can just make it a backyard storeroom.
Who wouldn't want a beautiful little space of pure bliss within their home? A place where you can go whenever you want, spend a relaxing summertime and achieve peace of mind. But what would it take to turn your home outer space into a garden?
Here are 4 easy tips to maintain your home outer space and turn it into a nice little garden for the coming summer season.
In This Post:
Clean the Outer Space Area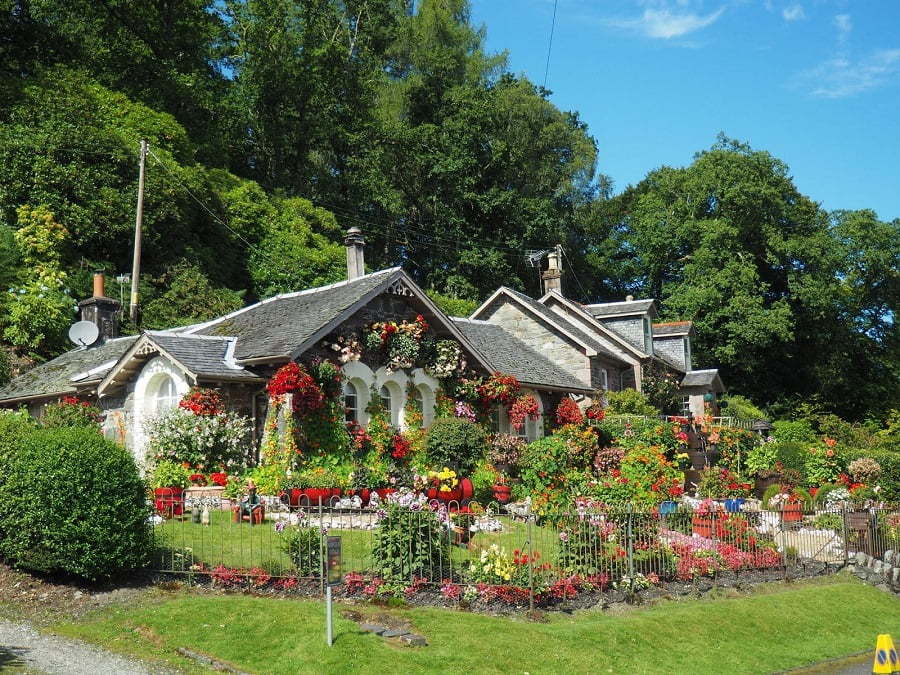 First things First, you need to clear the outer space area of your house and remove all of the trash you've been storing there for ages. After having an empty outer space all for yourself, you can dive right into cleaning it. This part might take a little more elbow grease. Of course, it will take some time but you can always take help from the respective resources.
You can just call a designer and have him handle all of your problems or you can just call a pressure cleaning service provider and have them clean your outer space for you. It's not a big deal to find a cheap pressure cleaning service but the results are worth every penny. Also, it says a lot of your precious time.
Start Prepping Your Garden Space
After cleaning the next step is to prep your outer space with the essentials for gardening. These include using tools to loosen the soil, preparing it to add manure before sowing the seeds, and then finally watering the soil and taking the time to tend to your little garden until it starts to appear as one.
You can also place large pots of plants, plant trees of your favorite flowers, grow quick-growing bushes, and small plants that can be trimmed to make different shapes.
Placing Beautifying Garden Elements
The third step is to make your garden beautiful by placing different Garden elements in your outer space. This includes stone-carved showpieces, large boulders, polished marble water fountains, and multi-toned pebble flooring. These little elements make a lot of difference because they give the garden an attractive appearance of a park.
You can also buy sculptures made of glass, metal, or ceramics and create a specific stage area for its placement in the corner or right in the middle of your outer space.
Design a Wooden Sitting Area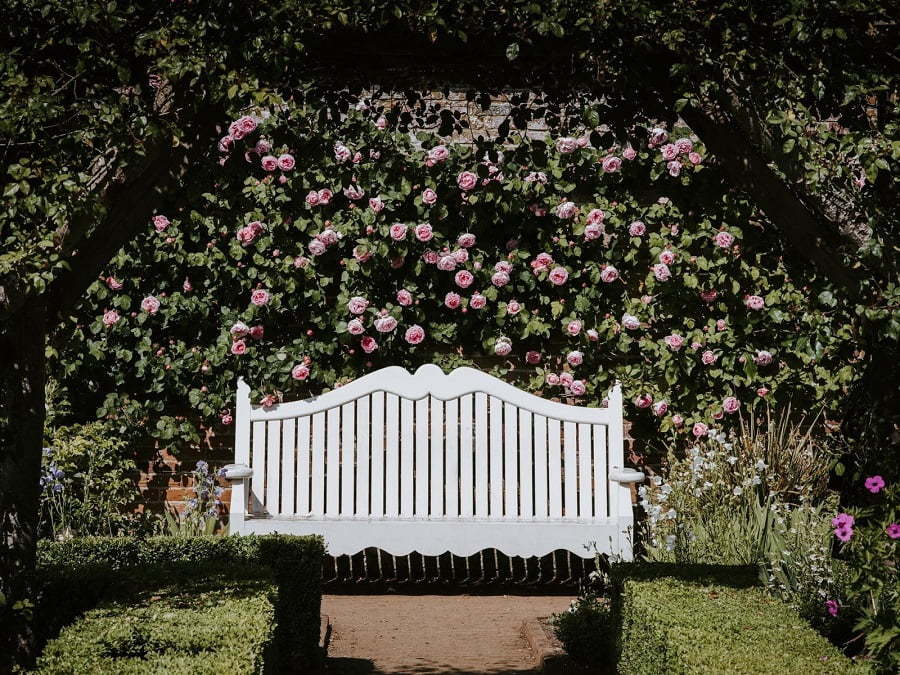 The sitting area is a must-have in your home's outer space park. It is only fitting that you choose a wooden sitting setup that goes perfectly with your garden idea. You can go to your nearest furniture store and buy a few pieces of wooden chairs or you can shop for a nice wooden sitting set up online. There's no fun in doing anything half-heartedly so why not go overboard with the crockery as well? You can buy wooden plates, teacups, and other accessories online too.
Follow these above-mentioned 4 tips and turn your not-so-happening outer space into an awe-inspiring garden. Enjoy your home and enjoy your home garden.
Liked reading this? Here's more: